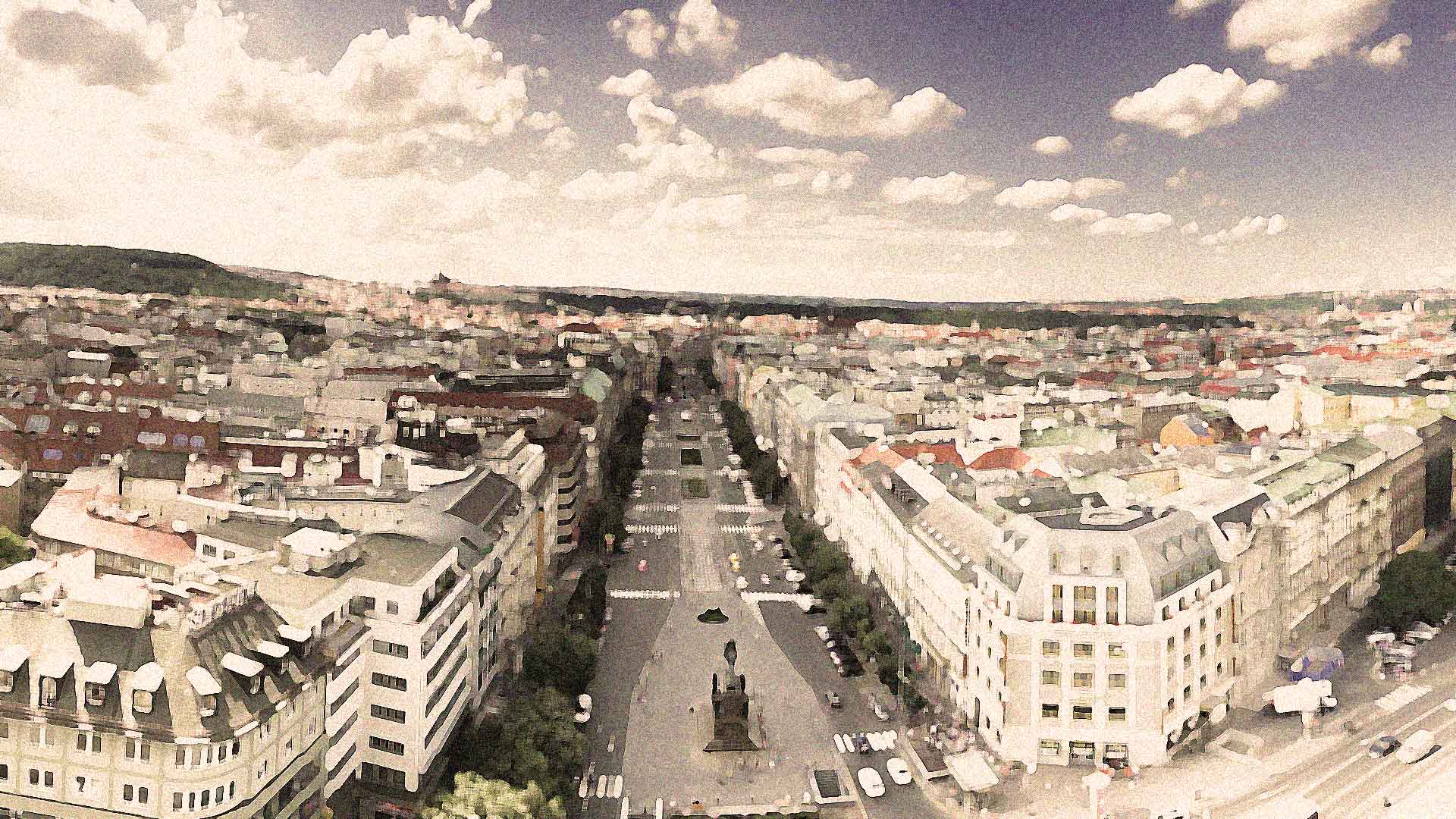 WENCESLAS SQUARE – SHOWCASE OF THE METROPOLIS EXHIBITION
We cordially invite you to the exhibition, Wenceslas Square – Showcase of the Metropolis, which will be held from 6 May to 3 June at the top end of Wenceslas Square.
The exhibition recalls the golden period of this exceptional space in the 1920s to 1970s and highlights the causes of its current state through contemporary Czech News Agency photographs. Wenceslas Square used to be a transport hub, pedestrian promenade, the showcase of the metropolis, and the stage and auditorium of important events in Czechoslovak history. Today, it is a rather doleful place of ill repute. Let the exhibition tell the story of luxury hotels, shops, cafés and cinemas, publishers and publishing houses, clanking trams and glowing neon.
The exhibition is organised by the Association for the New Town of Prague and its author is architect Petr Kučera. The exhibition builds on last year's highly successful exhibition, The Story of Wenceslas Square.
Dates
5 May – 3 June 2015
Opening 5 June 2015, 17:00 at the top end of Wenceslas Square!
The press release can be found here.