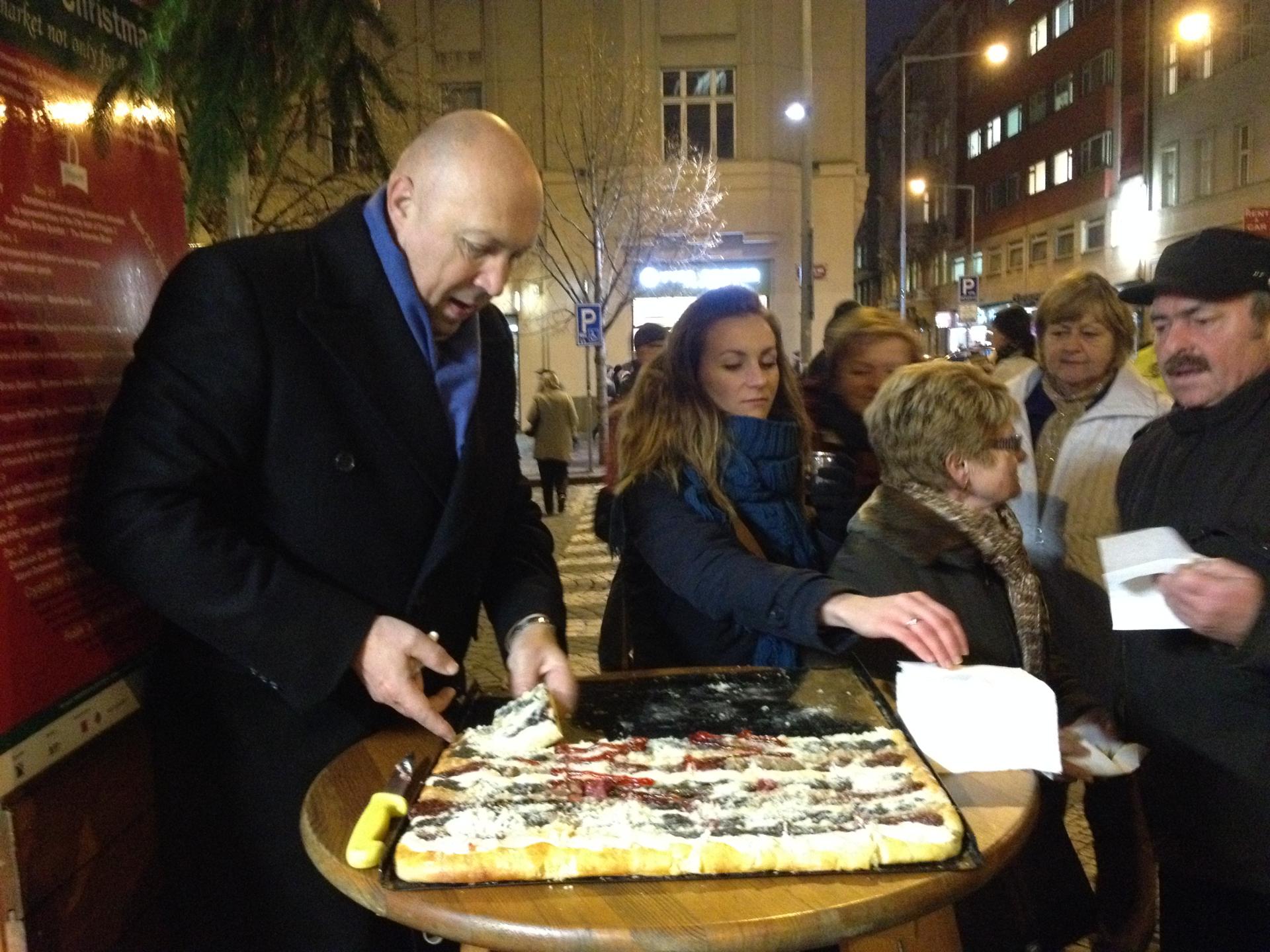 WENCESLAS CHRISTMAS 2015
We invite you and your family, acquaintances, friends and work colleagues to visit the traditional Christmas markets that are taking place at the top end of Wenceslas Square for the fifth year titled Wenceslas Christmas 2015 from 27 November 2015 – 8 January 2016.
The official opening of the Christmas markets will take place this Friday 27 November from 16:00, with the participation of the Mayor of Prague 1, Ulrich Lomecký and Deputy Mayor Daniel Hodek, the Chairman of our Association, Jan Adámek, and the Director of the Světluška Foundation, Přemysl Filip.
Music in the spirit of advent will be provided by the Podřipský brass quintet and The Brownies.
Take a look at the music programme, so you know what you should go hear during Advent with your mulled wine or punch.
The press release can be found here.