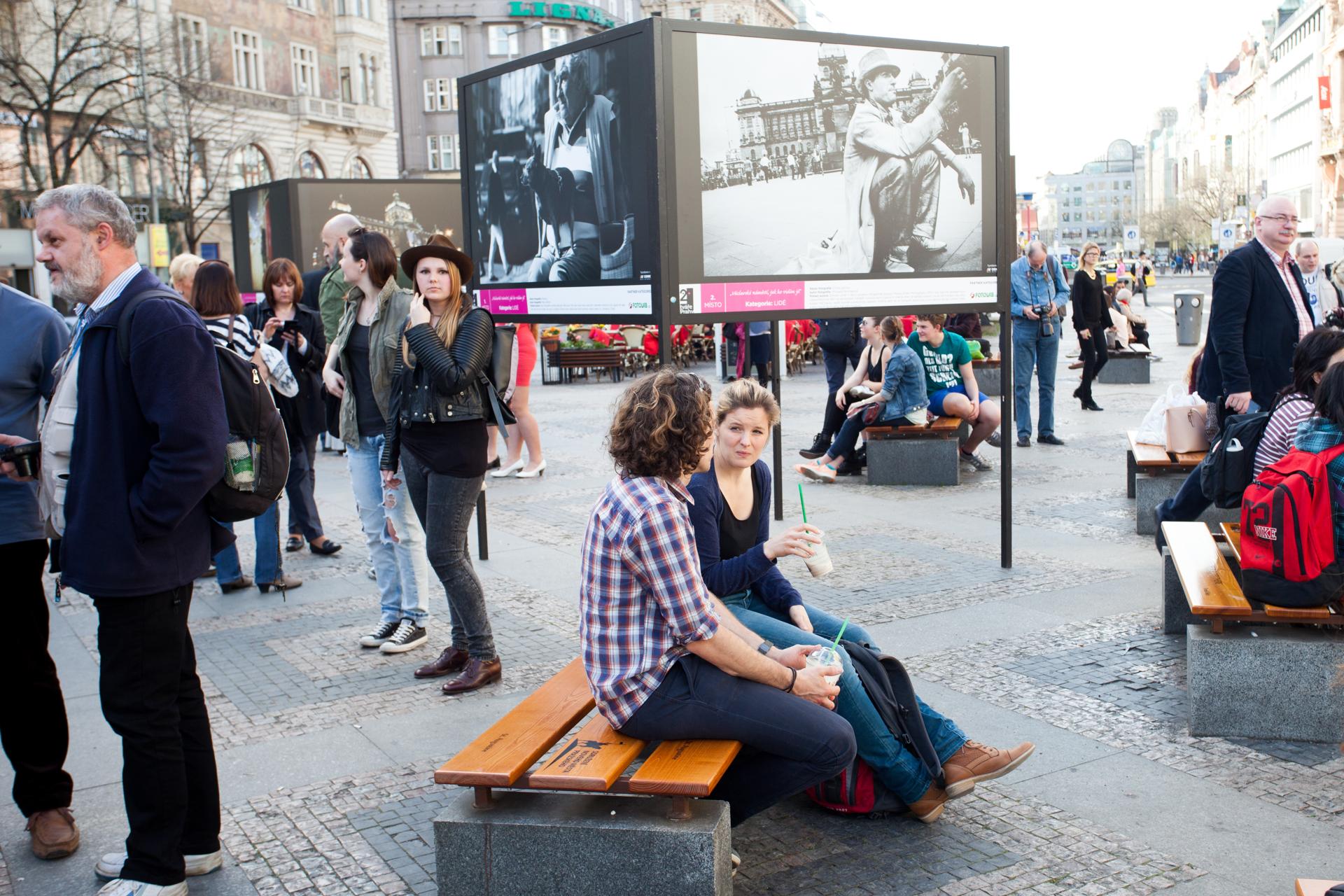 TWO FACES OF PRAGUE / PHOTOGRAPHIC COMPETITION
The 8th year of the photographic exhibition accompanying the Two Faces of Prague 2016 competition, subtitled Wenceslas Square, As I See It
The 8th year of the photographic exhibition accompanying the Two Faces of Prague 2016 competition, subtitled Wenceslas Square, As I See It, was launched on 1 April on Wenceslas Square!
Come see the winning photos in a total of eight categories and the grand prize winner.
The competition, which was intended for the general public, with the motto "Wenceslas Square, As I See It," ran from August of last year to the end of February. The winning photos, which will be presented tomorrow, were chosen in March.
The opening of the exhibition and award ceremony will take place next Tuesday, 5 April from 17:00 on the square, hosted by Iva Pazderková.
The press release can be found here.