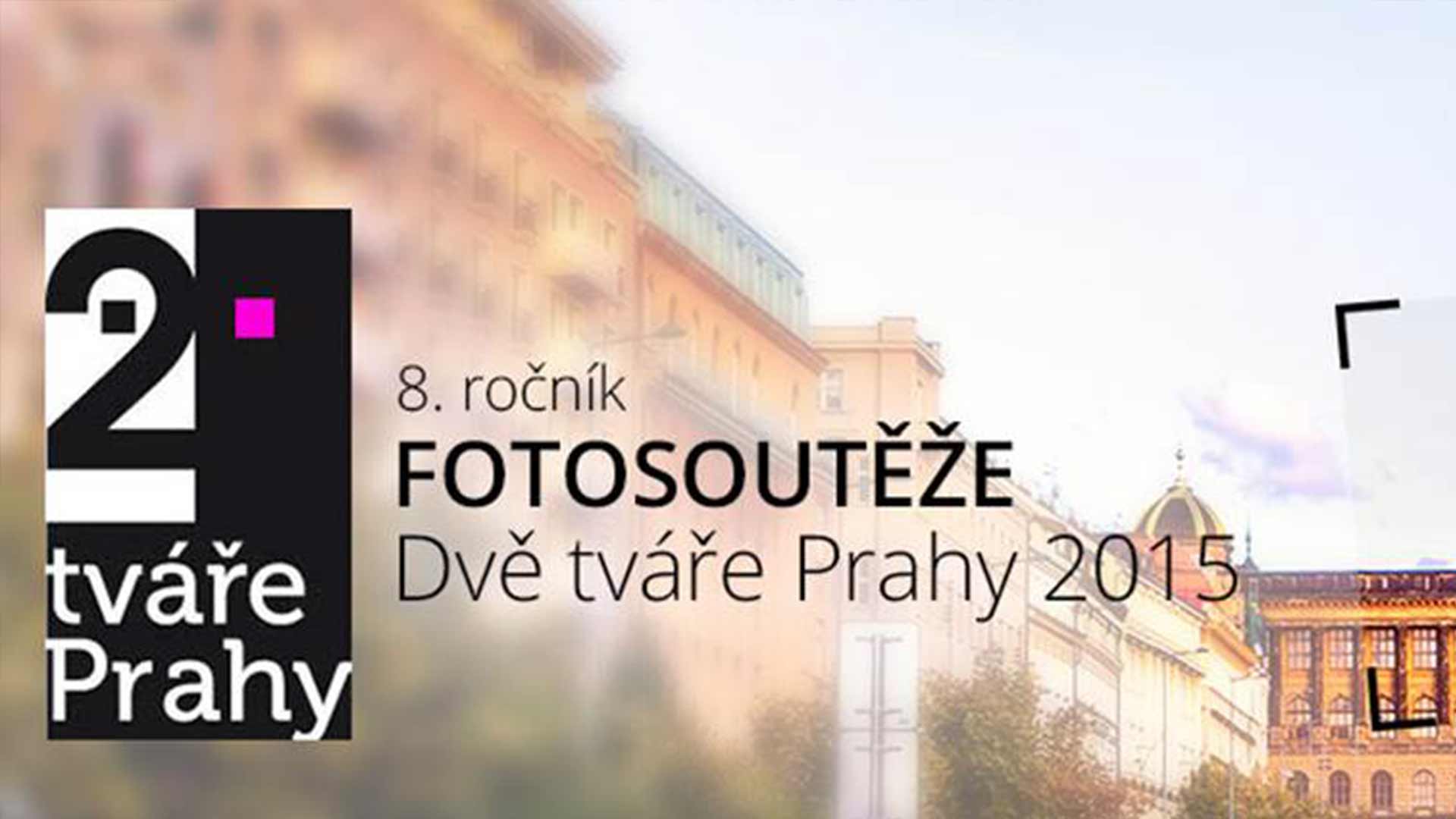 TWO FACES OF PRAGUE PHOTOGRAPHIC COMPETITION
ENTER OUR 8TH ANNUAL PHOTOGRAPHIC COMPETITION, TWO FACES OF PRAGUE AND WIN ONE OF MANY INTERESTING PRIZES OR A TRIP TO VIENNA
The aim of the competition
to promote Wenceslas Square in Prague as the largest shopping, social and entertainment centre in the Czech Republic

to highlight both the beauty and problems of the heart of Prague in a constructive manner

to obtain interesting photographs taken by ordinary visitors to Wenceslas Square, not just in terms of architecture, but also of services, culture, work, shopping, decorations, etc., and to use them for marketing purposes associated with the promotion of Wenceslas Square

to involve the public in documenting life on Wenceslas Square
The aim of the project is to invite discussion on the topic of Wenceslas Square as the most important public space in the Czech Republic
How to enter?
There are just three simple steps:
Take a photo on Wenceslas Square

Upload your photo to the competition website www.dvetvareprahy.cz or directly to http://fotosoutez2015.dvetvareprahy.cz/

Play for great prizes from partners of individual categories such as the Jalta Hotel, Urban Store, McDonald's, Triton Restaurant, Allegria, Studio DVA Theatre, CEWE Photo Lab, K + K Hotels, JLV or Cushman & Wakefied.
The competition closes on 28 February 2016.
Exhibition & opening
Photos selected by an expert jury in each category will then be displayed in an outdoor exhibition on the centre strip at the top end of Wenceslas Square from 01 April 2016 to 30 April 2016.
The award ceremony for the winners will take place at the opening on 01 April 2016, hosted by Iva Pazderková.