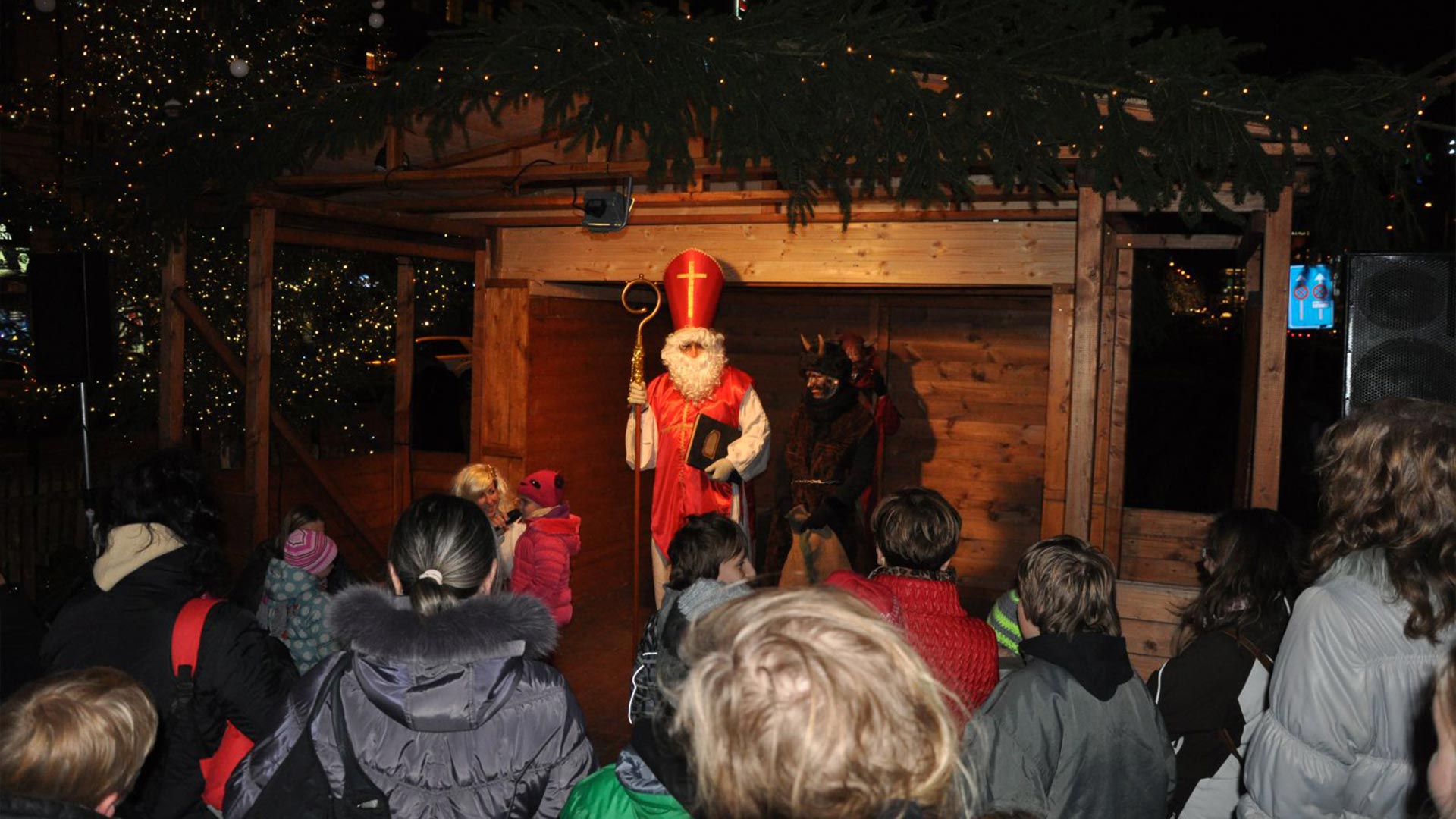 ST. NICK ON WENCESLAS SQUARE
The Association for the New Town of Prague has prepared St. Nicholas Day for your children. Bring them to the stage at the top end of Wenceslas Square on 5 December 2014 from 17:00. There's a reward for children who recite a poem or sing a song! The event is hosted by Lucie Pernetová.

If you haven't prepared anything, take your children and come along to St. Nicholas Day!