Plánované akce na Václavském náměstí pro rok 2021
These events have been approved by Prague City Hall; we do not take responsibility or liability for any changes or inaccuracies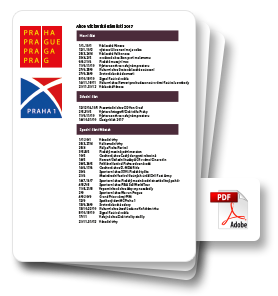 2021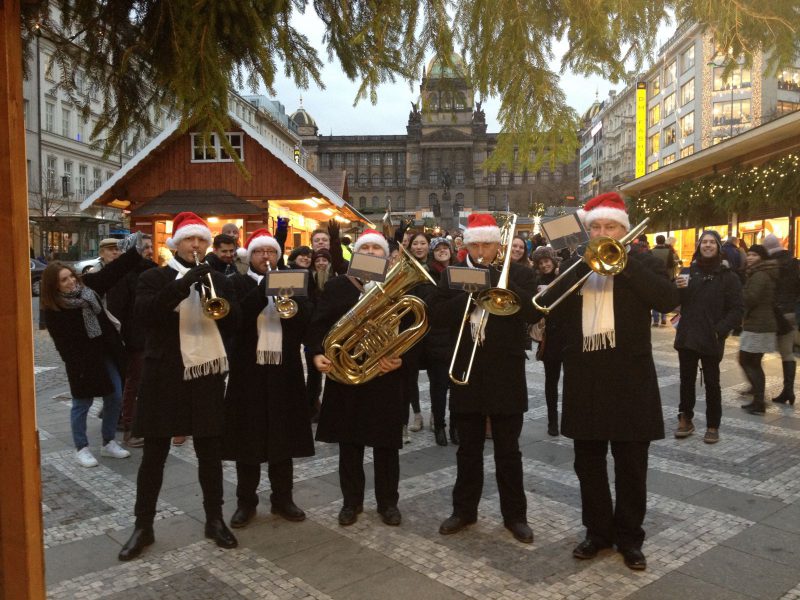 November 2016
Dear friends, this is it! Another year, and Christmas is (almost) here again :) Are you looking forward to a glass of mulled wine or...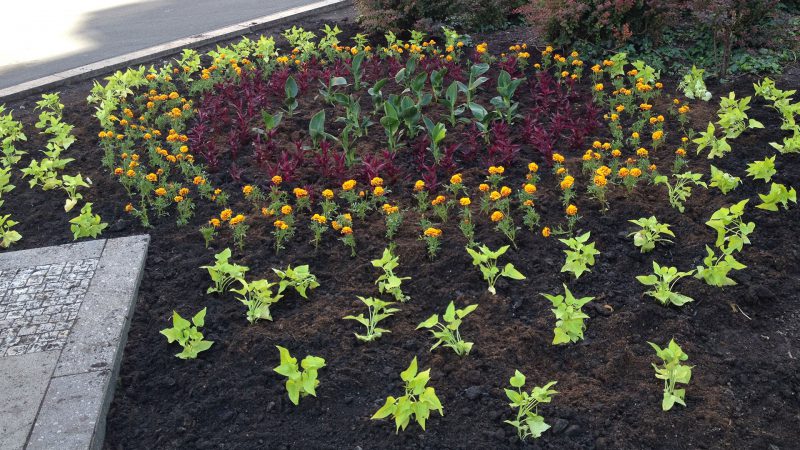 May 2016
Last autumn, we "adopted" a much neglected and completely empty flower bed, which was actually just an empty, trampled piece of earth at the bottom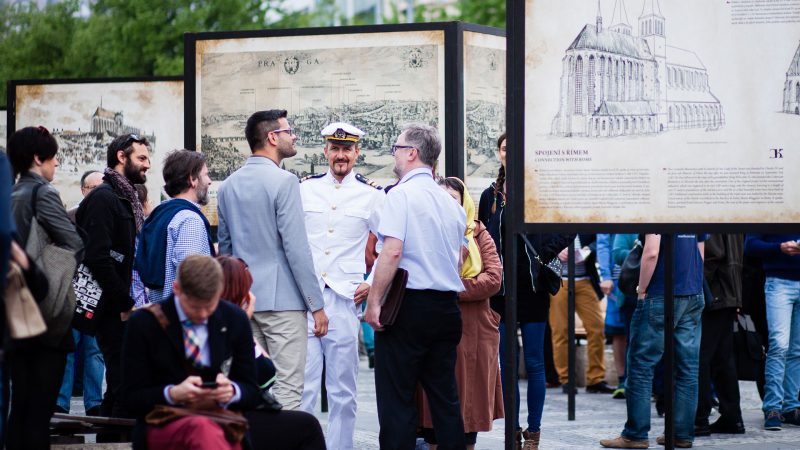 May 2016
An exhibition on Wenceslas Square to commemorate the 700th anniversary of the birth of Charles IV The project aims to present the New Town of...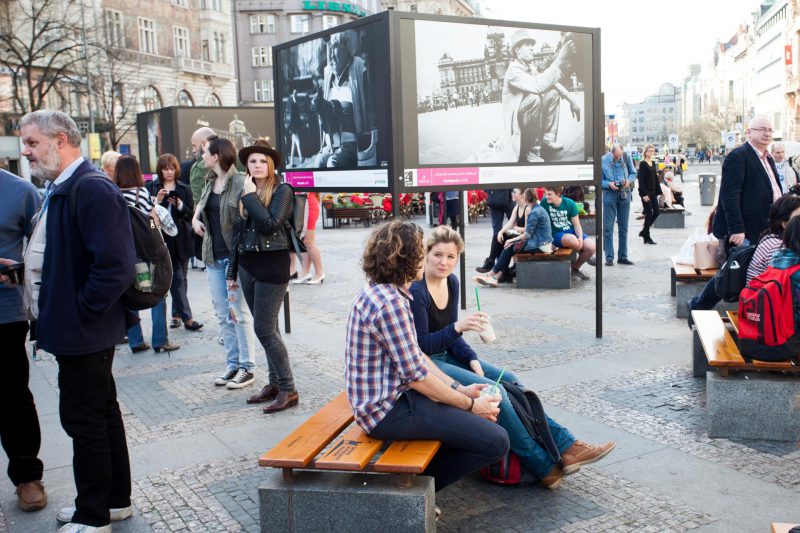 April 2016
The 8th year of the photographic exhibition accompanying the Two Faces of Prague 2016 competition, subtitled Wenceslas Square, As I See It The 8th year...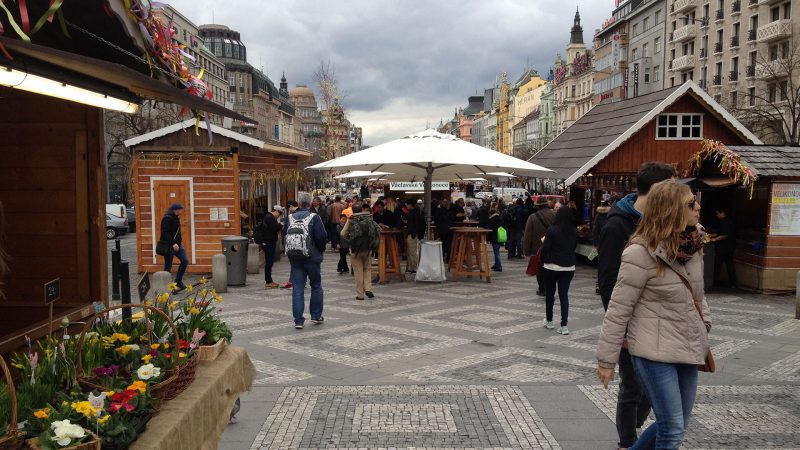 March 2016
We're building!!!!! It's finally here, according to meteorologists spring is definitely taking reign and Easter bunnies are emerging on Wenceslas Square. Wenceslas Easter 2016 or...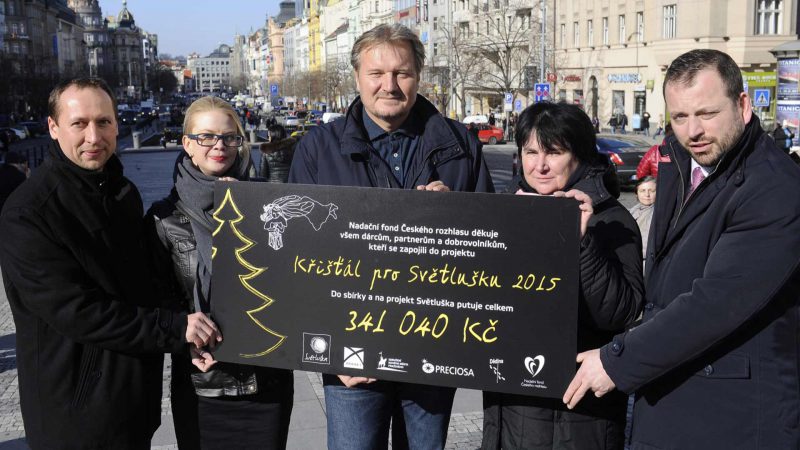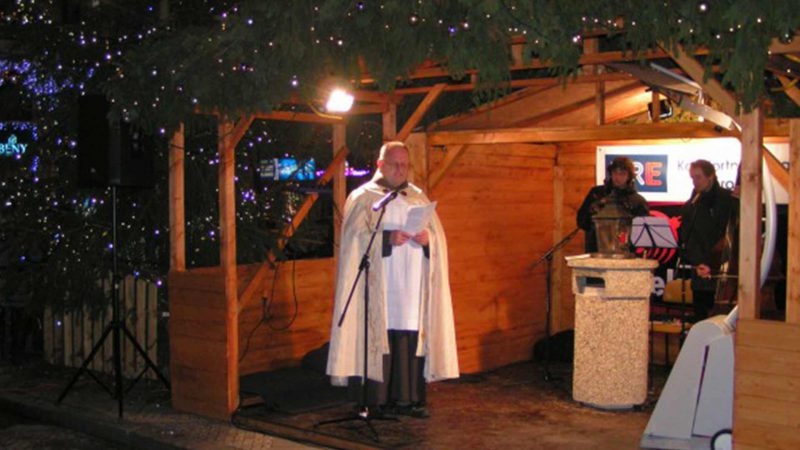 December 2015
A Christmas Eve mass will take place in the open air at the Wenceslas Christmas 2015 event on 24 December from 22:00 at the top...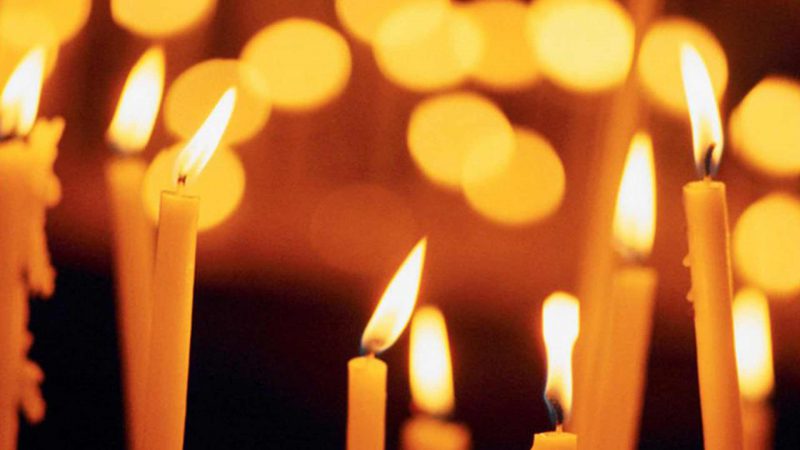 December 2015
You can come to the Wenceslas Christmas 2015 event (top end of the square) from Saturday, 19 December to collect the light of Bethlehem, without...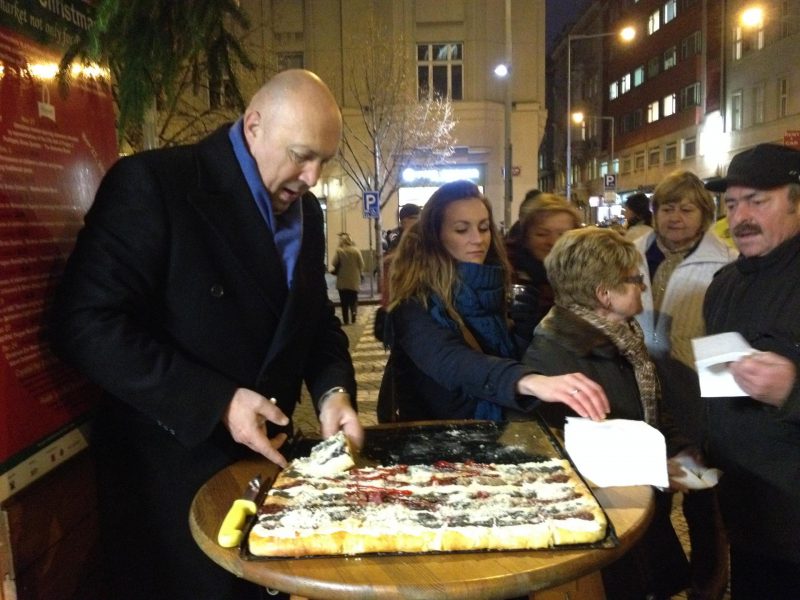 November 2015
We invite you and your family, acquaintances, friends and work colleagues to visit the traditional Christmas markets that are taking place at the top...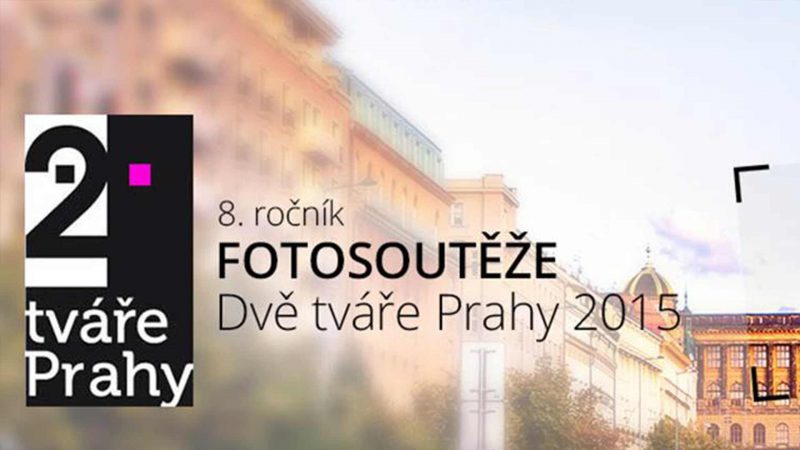 August 2015
ENTER OUR 8TH ANNUAL PHOTOGRAPHIC COMPETITION, TWO FACES OF PRAGUE AND WIN ONE OF MANY INTERESTING PRIZES OR A TRIP TO VIENNA The aim of...