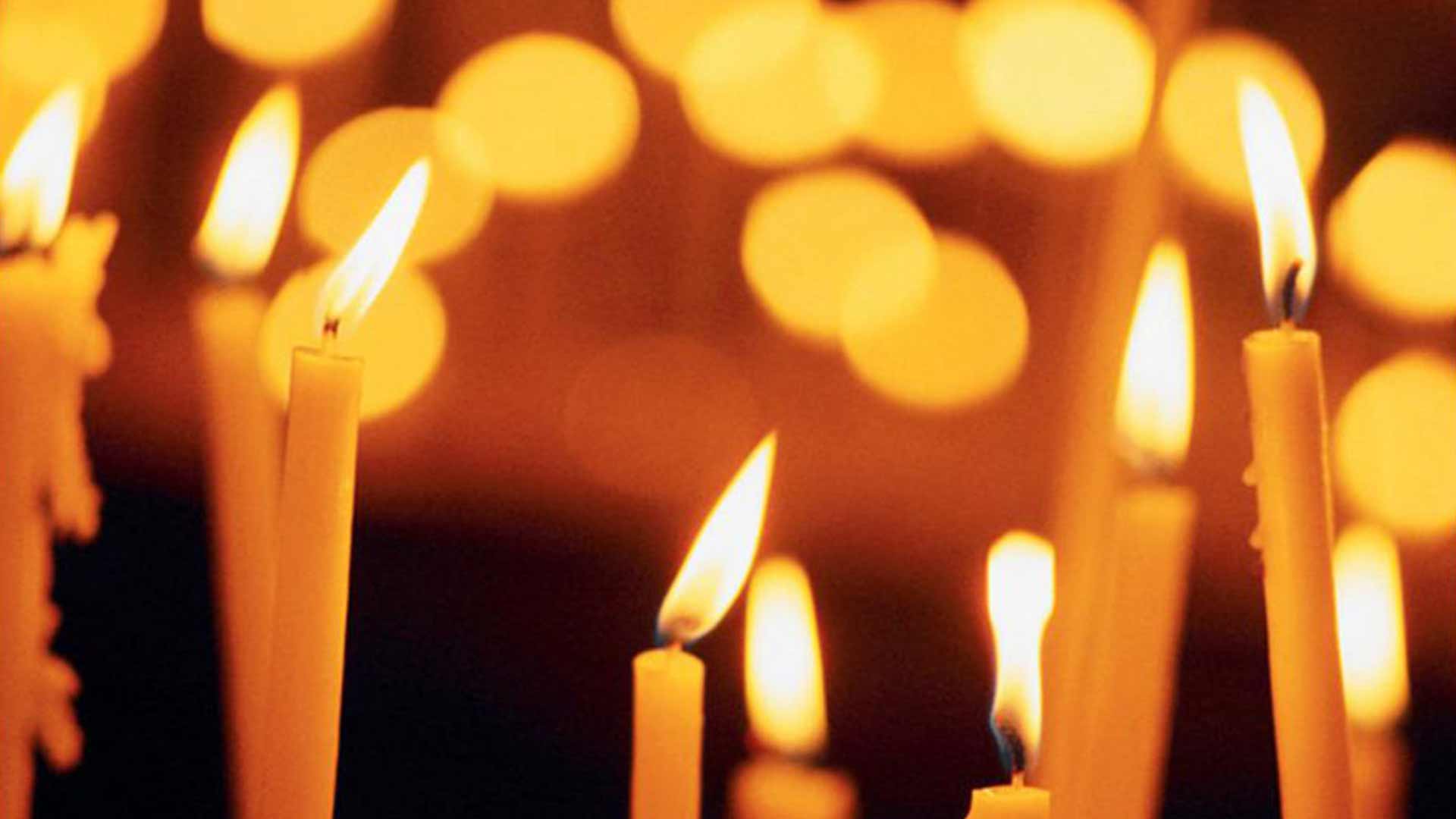 BETHLEHEM LIGHT
You can come to the Wenceslas Christmas 2015 event (top end of the square) from Saturday, 19 December to collect the light of Bethlehem, without which many of us can't imagine Christmas today.
The lantern is located on a table by the tree on the stage (closest to: the intersection with Opletalova Street) and will be here every day until Christmas Eve from 10:00 to 22:00.
If you don't have a lantern or candle, you can buy one from us.