Wenceslas Square is the most important public space in the Czech Republic.
THE AIM OF THE ASSOCIATION FOR THE NEW TOWN OF PRAGUE IS TO LOOK AFTER AND DEVELOP THIS AREA
OUR GOALS
Safety
Both real safety and a sense of safety
Transport
To improve the traffic situation
Order
Clean streets, greenery and the state of pavements
Life
Benefits for visitors and residents
WHAT WE'VE ACCOMPLISHED
ALL-ROUND CLEANER STREETS AND BETTER CLEANING
We have achieved all-round cleaner streets and better cleaning on and around Wenceslas Square. We actively work with the Technical Administration of Roadways (TSK) and...
REGULATION OF BUSKING
LESS STALLS
We took part in consultation on the city ordinance regulating busking and are involved in reducing the number of stalls on Wenceslas Square.
WE SUPPORT THE REVITALISATION OF WENCESLAS SQUARE
We are members of the revitalisation committee and are taking part in consultation on the new look and functionality of Wenceslas Square.
RESTORATION OF BENCHES ON WENCESLAS SQUARE
We have restored 75 of the 83 benches on the square by asking citizens and companies to become patrons and to select an interesting quote,...
WE HAVE ALREADY PLANTED 359 FLOWERS, AND WE ARE PLANTING TREES
žWe have planted 9 trees, and most recently, in spring we planted a flower bed in the centre strip of Wenceslas Square with a total...
WENCESLAS CHRISTMAS AND WENCESLAS EASTER
Wenceslas Christmas is an open-air Christmas Eve Mass and Wenceslas Easter is traditional markets for Prague residents with a cultural programme that we introduced at...
WE ARE MEMBERS OF COUNCIL COMMITTEES
We are permanent members of the Prague City Hall Committee for the Revitalisation of Wenceslas Square, the PPR Committee and the Committee for Tourist Development.
WE PUSHED THROUGH A PEDESTRIAN ZONE AT THE BOTTOM END
We pushed through a pedestrian zone at the bottom end of Wenceslas Square.
Events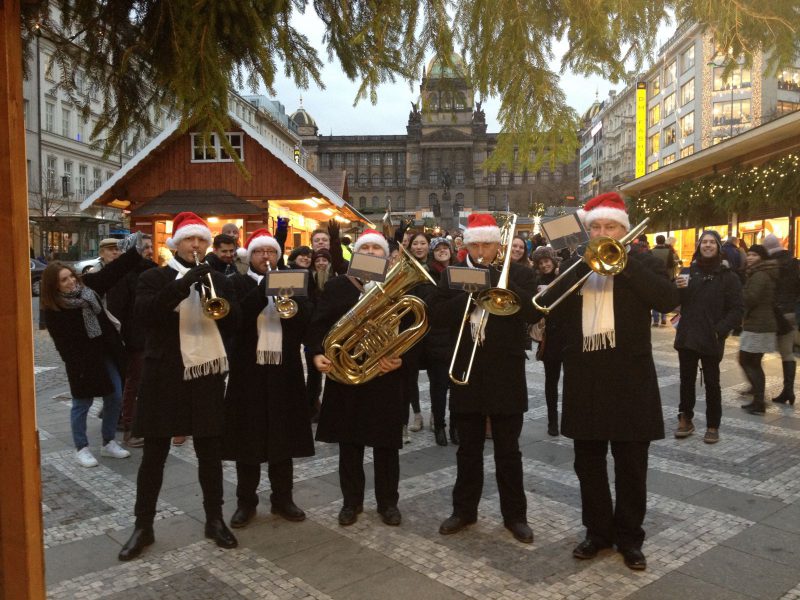 November 2016
Dear friends, this is it! Another year, and Christmas is (almost) here again :) Are you looking forward to a glass of mulled wine or...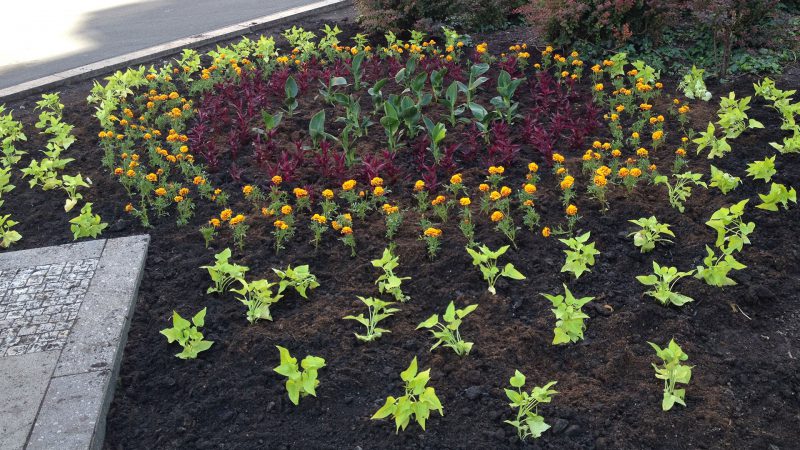 May 2016
Last autumn, we "adopted" a much neglected and completely empty flower bed, which was actually just an empty, trampled piece of earth at the bottom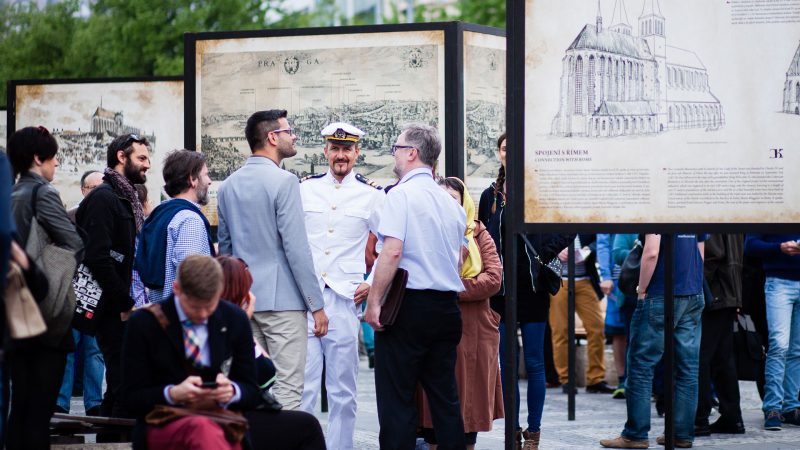 May 2016
An exhibition on Wenceslas Square to commemorate the 700th anniversary of the birth of Charles IV The project aims to present the New Town of...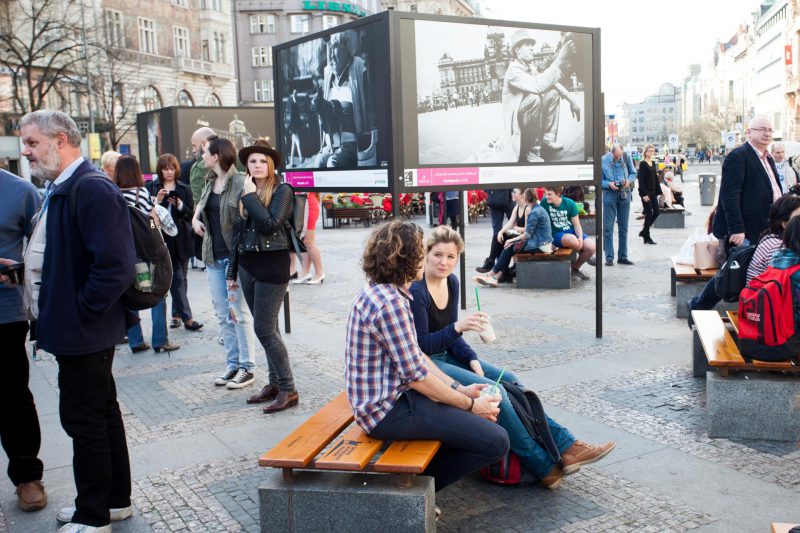 April 2016
The 8th year of the photographic exhibition accompanying the Two Faces of Prague 2016 competition, subtitled Wenceslas Square, As I See It The 8th year...