Wenceslas Square is the most important public space in the Czech Republic.
THE AIM OF THE ASSOCIATION FOR THE NEW TOWN OF PRAGUE IS TO LOOK AFTER AND DEVELOP THIS AREA
OUR GOALS
Safety
Both real safety and a sense of safety
Transport
To improve the traffic situation
Order
Clean streets, greenery and the state of pavements
Life
Benefits for visitors and residents
WHAT WE'VE ACCOMPLISHED
ALL-ROUND CLEANER STREETS AND BETTER CLEANING
We have achieved all-round cleaner streets and better cleaning on and around Wenceslas Square. We actively work with the Technical Administration of Roadways (TSK) and...
REGULATION OF BUSKING
LESS STALLS
We took part in consultation on the city ordinance regulating busking and are involved in reducing the number of stalls on Wenceslas Square.
WE SUPPORT THE REVITALISATION OF WENCESLAS SQUARE
We are members of the revitalisation committee and are taking part in consultation on the new look and functionality of Wenceslas Square.
RESTORATION OF BENCHES ON WENCESLAS SQUARE
We have restored 75 of the 83 benches on the square by asking citizens and companies to become patrons and to select an interesting quote,...
WE HAVE ALREADY PLANTED 359 FLOWERS, AND WE ARE PLANTING TREES
žWe have planted 9 trees, and most recently, in spring we planted a flower bed in the centre strip of Wenceslas Square with a total...
WENCESLAS CHRISTMAS AND WENCESLAS EASTER
Wenceslas Christmas is an open-air Christmas Eve Mass and Wenceslas Easter is traditional markets for Prague residents with a cultural programme that we introduced at...
WE ARE MEMBERS OF COUNCIL COMMITTEES
We are permanent members of the Prague City Hall Committee for the Revitalisation of Wenceslas Square, the PPR Committee and the Committee for Tourist Development.
WE PUSHED THROUGH A PEDESTRIAN ZONE AT THE BOTTOM END
We pushed through a pedestrian zone at the bottom end of Wenceslas Square.
Events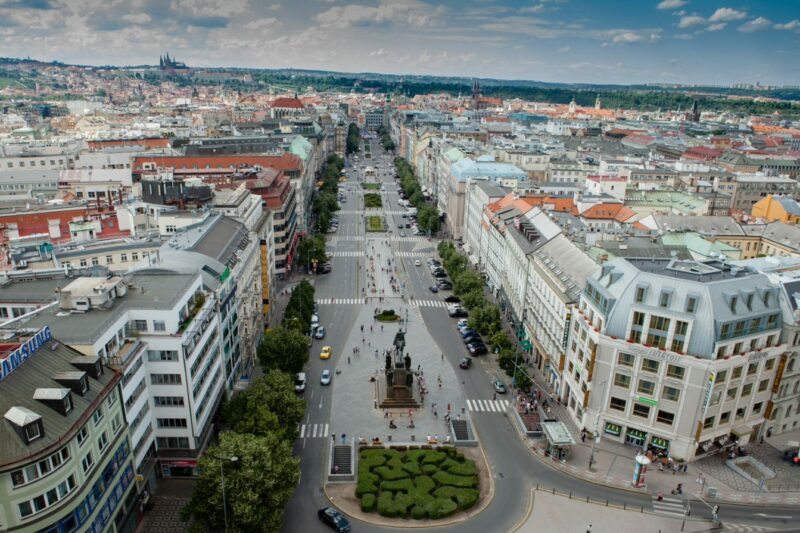 June 2021
Entrepreneurs from the centre of Prague agree that the government restrictions imposed because of the covid-19 pandemic have lasted too long and are unpredictable. This...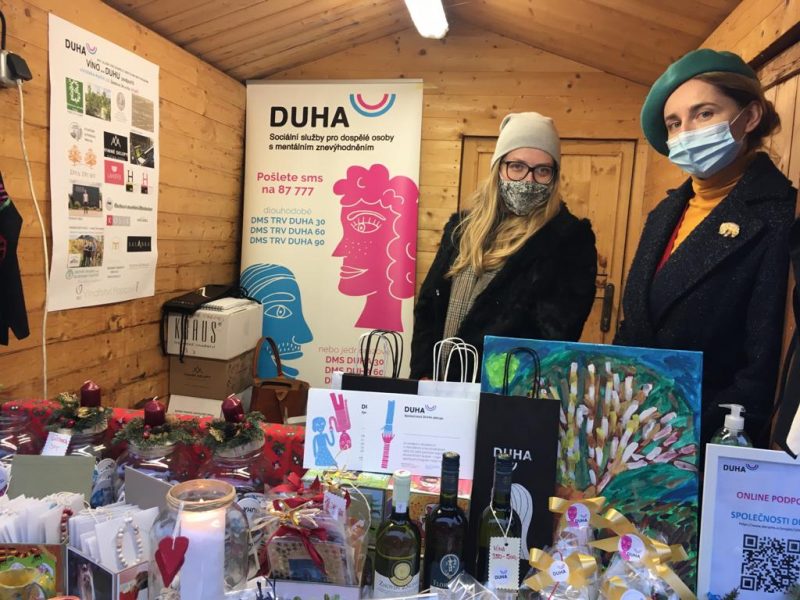 January 2021
During the four weeks of Advent, seven non-profit organizations presented themselves at the craft booths of the tenth annual Wenceslas Christmas. The total proceeds from...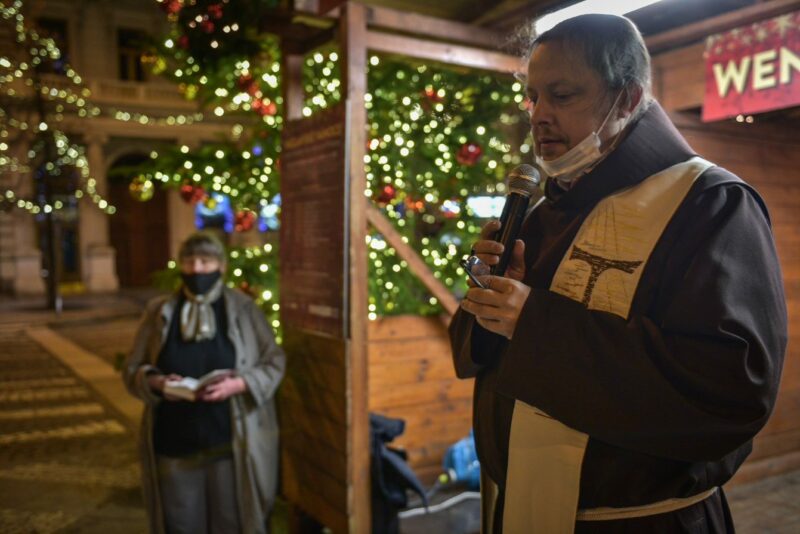 December 2020
The traditional Christmas Eve service in the Christmas market area at the top of Wenceslas Square welcomed visitors again this year. The liturgy was conducted...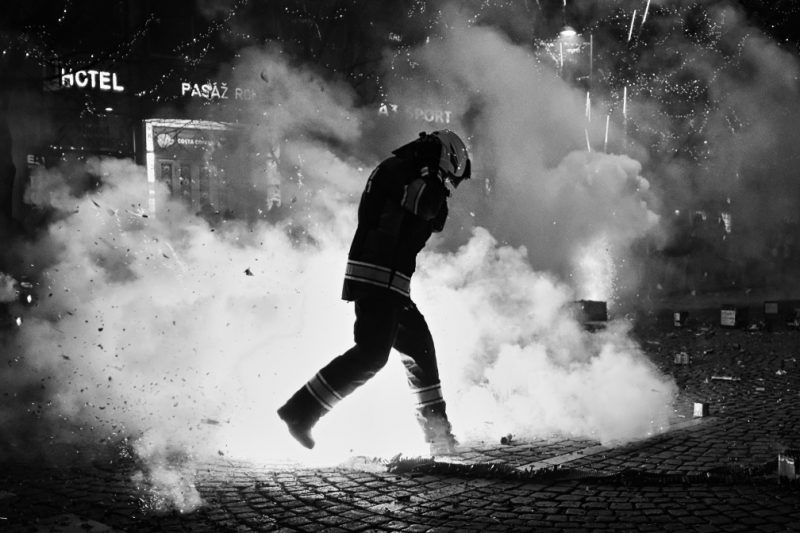 December 2020
The Christmas market on Wenceslas Square was brightened up by the award ceremony for the authors of the winning images from the 11th year of...